A Field Visit with a Realization
On April, 2018, I went on a field work with our research team. We were randomly back-checking few observations of the data that our enumerators were delivering to our server.
During that process, we met a woman aged around 70-75 years old although she couldn't properly enumerate the years of her living. Wearing a white, torn sharee, she replied to our salam.
-What's your name?
-Amena (not the real name)
-Where do you live?
-(Showing a very old straw-made house) this is my home.
We were reading the data- our enumerators had reported that this woman did not have any asset- meaning no bed, no wardrobe, no mobile phone, let alone other stuff. This seems to be very odd! The woman has no cellphone- so, we weren't in a position to corroborate over phone.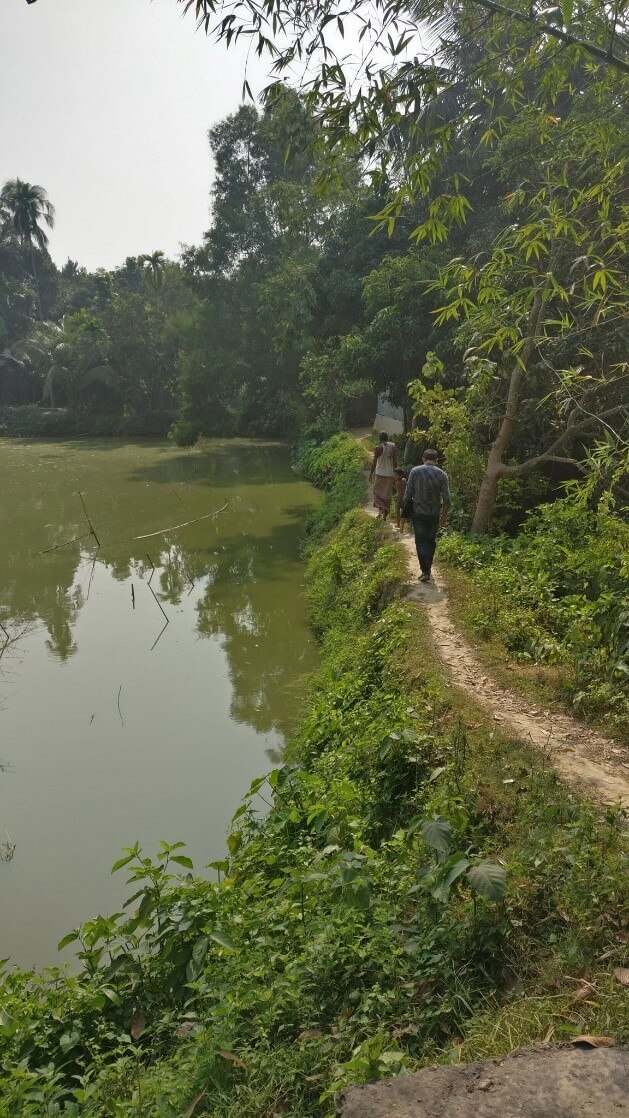 Being a data manager, I urged my colleagues to verify the data in person.
-Where is your bedroom? Can you please show us?
-(smiling) My dear son, I have no bed.
-Where do you sleep?
-On the floor.
She took us to her home- an almost empty-one roomed home. We were looking at the mud-made floor where she sleeps. She also said that she got to eat if anyone from the neighbourhood sent something since she was not able to do anything for living. She seemed so weak.
The woman had lost her husband several decades ago. Her children had not been visiting her for many years.
The whole picture hit me so hard. I, being almost a newbie in field-level development research, became so emotional.
Bangladesh is a rapidly growing economy. Over the decade, the poverty rate has been dropped drastically. However, according to the lastest HIES 2016, 12.9 percent people (more than 20 million) are living in extreme poverty. My friends, the number has been decreased but this is not that small. This can't be the life they deserve.
I was thinking about the people living under lower poverty line inside and outside the border.
There is a lot to do! For them.